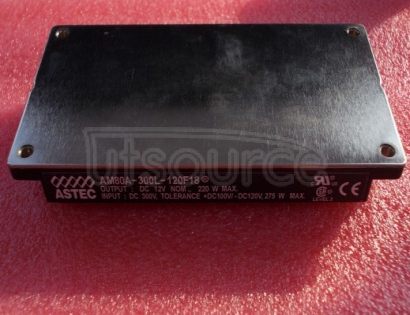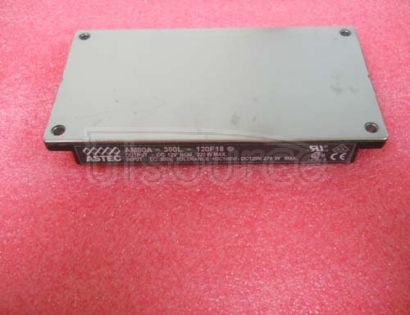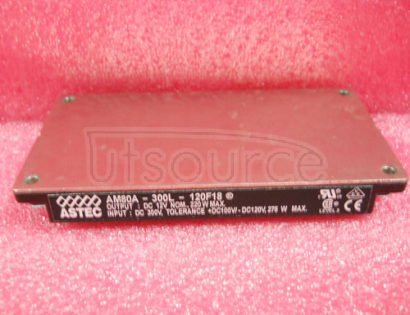 ≥1:
US $97.902
US $92.02788
≥2:
US $96.5034
US $90.7132
≥5:
US $95.1048
US $89.39851
≥10:
US $94.4055
US $88.74117
≥20:
US $93.0069
US $87.42649
≥30:
US $92.3076
US $86.76914
≥50:
US $91.6083
US $86.1118
≥100:
US $90.909
US $85.45446
≥500:
US $89.5104
US $84.13978
询价
Utsource认证二手为您提供如下保障
1.Utsource会对货物全面检查,包括但不限于外观检测,杜绝假货。
2.部分货物有机器测试。
3.Utsource认证商品60天无条件退货,退款。
Introduction:
The DC-to-DC converters converts one DC voltage to another, which may be high or low, by temporarily storing the input power and then pulling that power out of the output at a different volume. The storage can be in the form of electrical circuit breakers (inductors, converters) or electric field storage units (capacitors). This modification can increase or decrease the voltage. Reversible transformers are usually more energy efficient (average efficiency is 75% to 98%) than electric power regulation, which eliminates unwanted power like heat. An increase in faster semiconductor devices and fall times is needed for optimal performance of the module.
Core Parameters:
● 1MHz frequency Range
● Ripple output
● Input range is wide
● Current output
Circuit Diagram: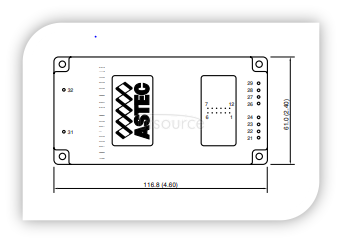 Working:
Most DC-to-DC converters are designed to deliver power to just one location, from dedicated input to output. However, all variable exchange topologies can be made non directional and able to transmit power in any direction by replacing all diodes with independent operating adjustment. A flexible transformer is useful, for example, in applications that require a re-engineered motor, where the power is given to the wheels while driving but is also provided to the wheels during braking. inductor or transformer is in the range of 300kHz to 10MHz By changing the charging frequency of the charging operation (i.e., the time / frequency ratio), the amount of energy transferred to the load can be easily controlled.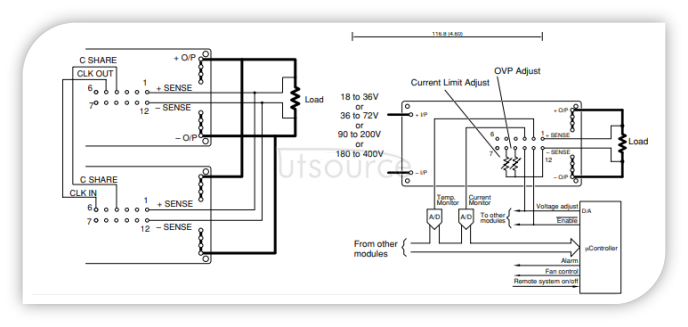 Applications:
● Automobiles
● Power supplies AC & DC
● Converters
● Batteries
● Uninterruptable power sources and supplies