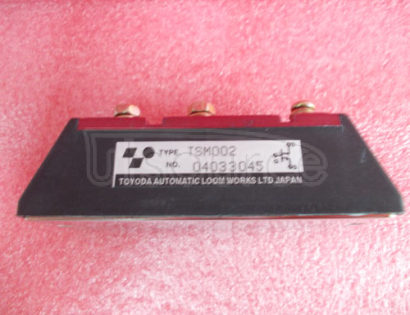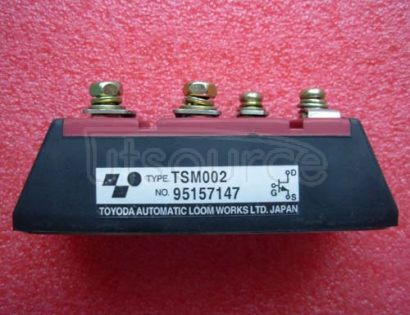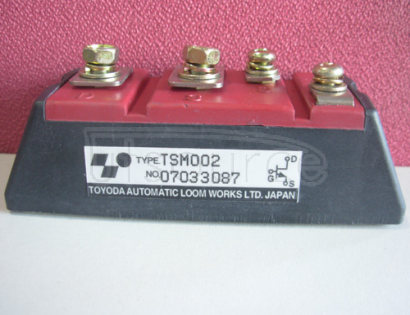 Состояние складских запасов:33941
Максимальное количество заказа:1
≥1:
1486.73318 руб.
1397.52917 руб.
≥5:
1433.42095 руб.
1347.41575 руб.
≥10:
1380.10884 руб.
1297.30232 руб.
Запрос цены
Utsource сертифицированных подержанных деталей обеспечивает следующие гарантии
1. Utsource проведет всестороннюю проверку деталей на предмет удаления подделок, включая, но не ограничиваясь этим, проверку внешнего вида.
2. Некоторые детали испытываются машиной.
3. Utsource сертифицированные запчасти могут быть возвращены и возвращены безоговорочно в течение 60 дней.
Introduction:
Since EVs and Toyota IGBT operate in simple load conditions for a limited time, using a DC-DC converter to convert DC-bus gas can be an effective way to ensure maximum efficiency under light loads. The DC-DC power converter can also allow for independent operation of the battery as the output power of the battery can be set without the voltage requirements of the electrical equipment. However, the addition of an additional converter reduces the efficiency and increases system size.
Core Parameters:
● Transistor assembly
● 5V to 34V supply voltage range
● Built in generator (current generator)
● Insulated gate bipolar type module
Equivalent Circuit Diagram: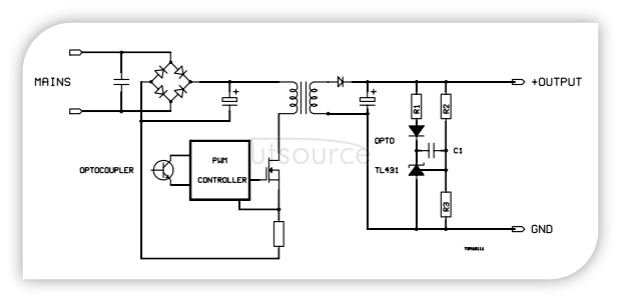 Working:
An integrated circuit (IC), sometimes called a chip or microchip, is a semiconductor receiver in which thousands or millions of small resistors, capacitors, and transistors are made. An IC can act as an amplifier, oscillator, timer, calculator, computer memory, or microprocessor. This Toyota module is basically used an instrumental integrated circuit but in this module it used an as voltage regulation and also for the vehicle equipment ic. The current controlled generator can be used change the current limit level by adjusting information from current controller.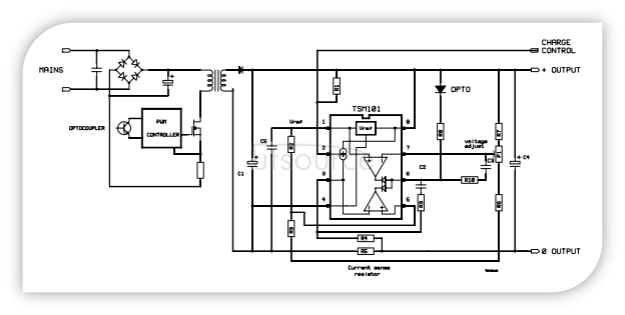 Applications:
● Battery chargers with maximum voltage and minimum amount of current
● Voltage regulation
● Current limitation